Venue: Osage, 4F, 20 Hing Yip St, Kwun Tong  
Reaching out to HKNME musicians to broaden the Ensemble's musical scope has always been a defining element of Hong Kong New Music Ensemble's programming strategy. With HKNME current season's vision of OUT:reach, the HKNME offers its young musicians carte blanche in curating a themed recital.
Paths / Remembrance is the first fruits of this initiative, spearheaded by trumpeter Edwin Wong and pianist Shelley Ng, musicians under the HKNME Emerging Artist Scheme, supported by the Hong Kong Arts Development Council.
Curated by trumpeter Edwin Wong, Paths is a showcase of the trumpet's versatility, through solo and chamber works written throughout the ages. Includes the world premiere of two new works by Hong Kong composers Justin Wong & Kenneth Tam.
Remembrance explores the fine line between life and death, capturing moments of blossoming and withering. Featuring pianist Shelley Ng, the recital showcases solo and chamber works by Takemitsu, Knussen, and Smetena, among others.
This programme — The Listening Room 9 — is co-presented by the Hong Kong New Music Ensemble, Osage Gallery and Sigma Art Projects.
All events FREE. Registration link:
https://docs.google.com/forms/d/e/1FAIpQLSe2-88u4jjNSnMX90ekjExkOH_WeHCC7FdKr3vzokRUXgQv-w/viewform
Co-organized by
Hong Kong New Music Ensemble, Osage Gallery and Sigma Art Projects
Supported by
Hong Kong Arts Development Counci
Piano sponsored by
Tom Lee Music
Beer sponsored by
San Miguel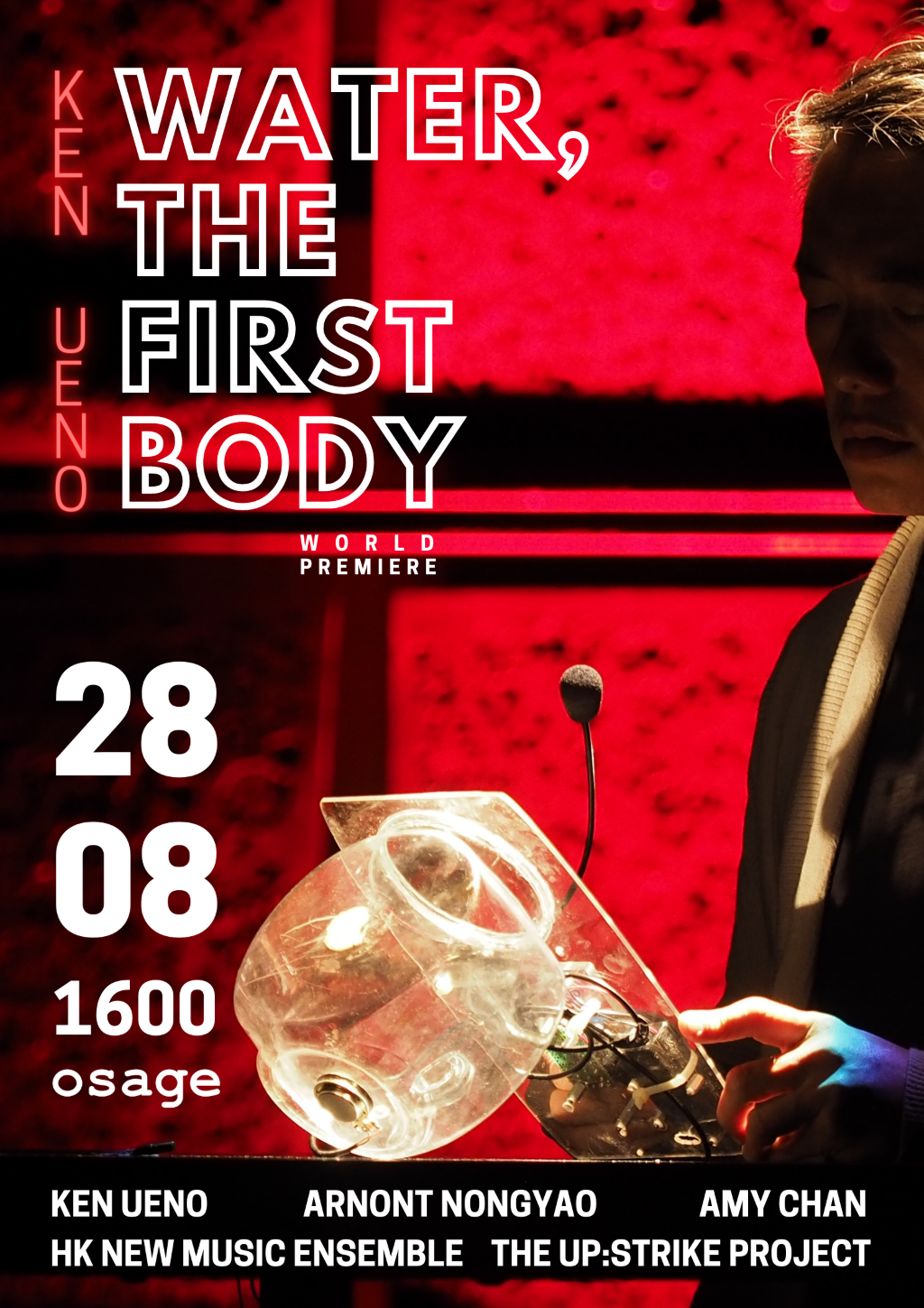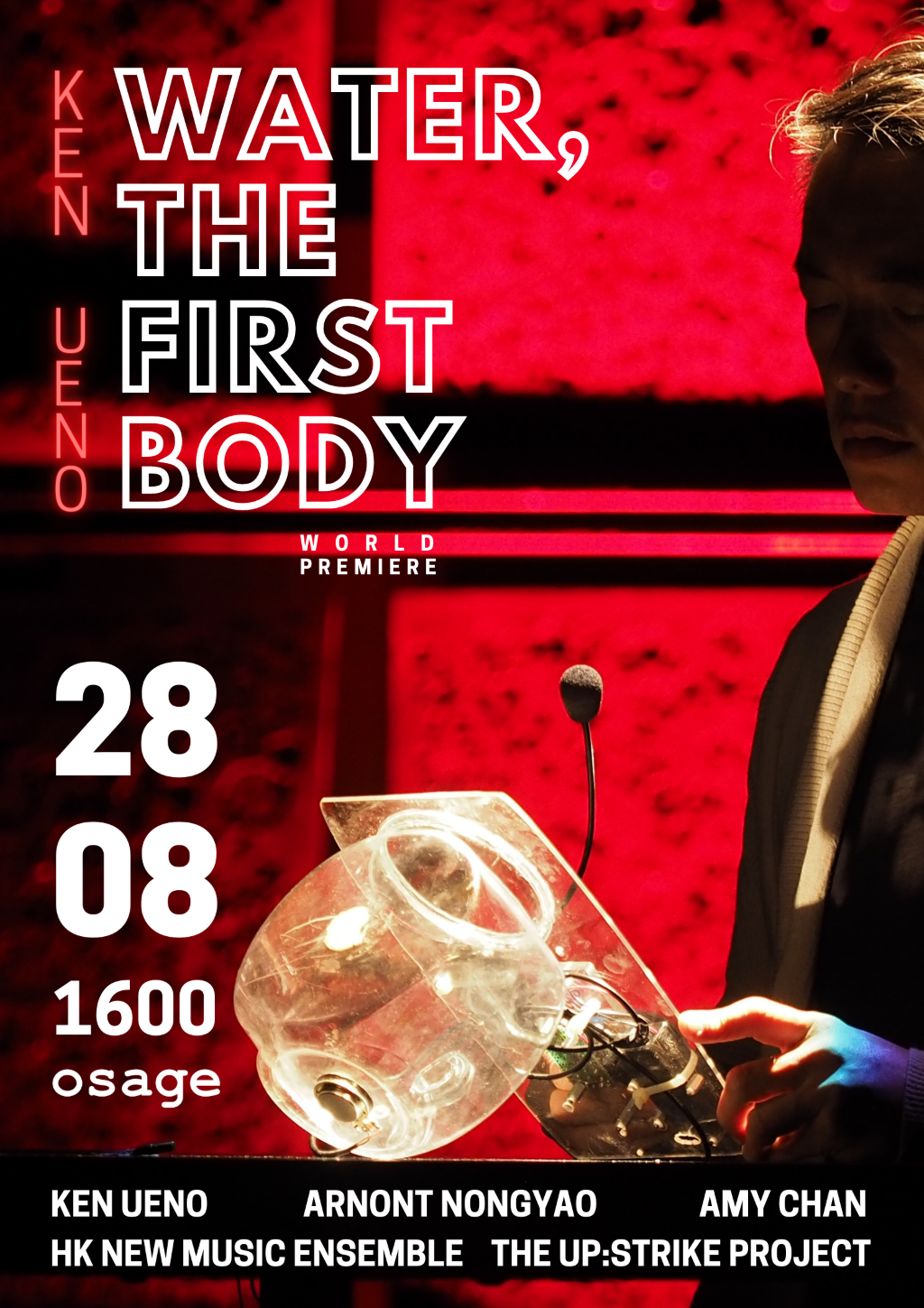 1024 Web Water, The First Body FINAL 1024px
1024 Web Water, The First Body FINAL 1024px