15 September 2012 – 14 October 2012
Osage Kwun Tong, Hong Kong
Osage Art Foundation is pleased to co-organize the exhibition 'It Takes Four Sorts: A Cross-Strait Four-Regions Artistic Exchange Project 2012′ initiated by Shenzhen He Xiangning Art Museum, as a continuation of OAF's objectives to facilitate artistic exchange and to showcase new trends and developments of artistic practices in the Greater China region. Instead of selecting artists from their native region, curators choose artists from one of the three other regions as a displacement of their individual curatorial research. Through such practice they immerse their curatorial insight into other regions' peculiarities, uniqueness among a shared culture.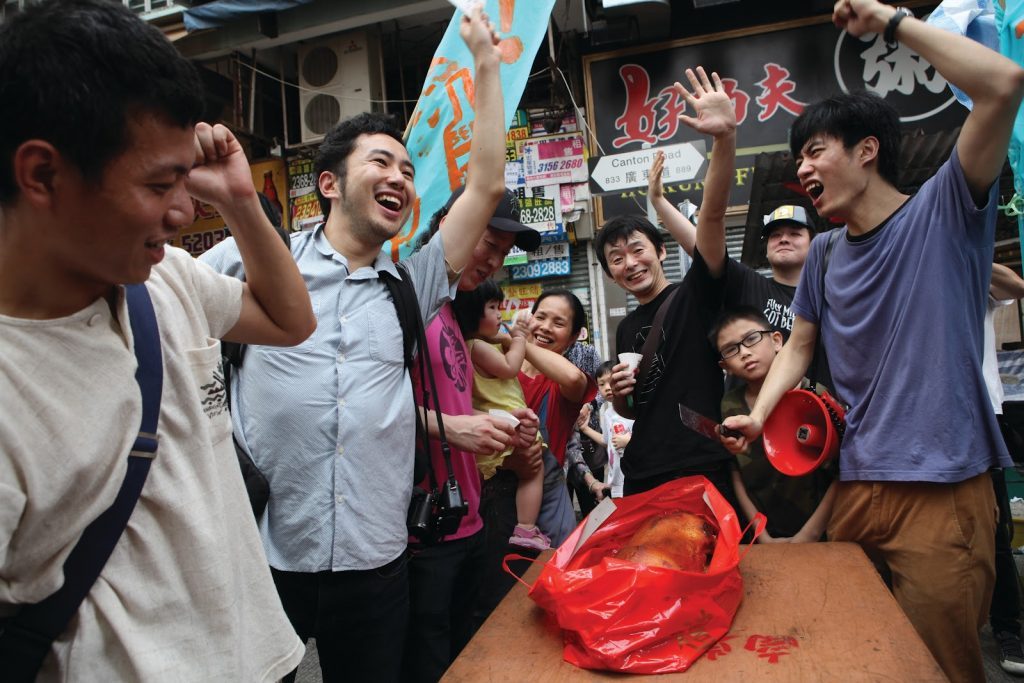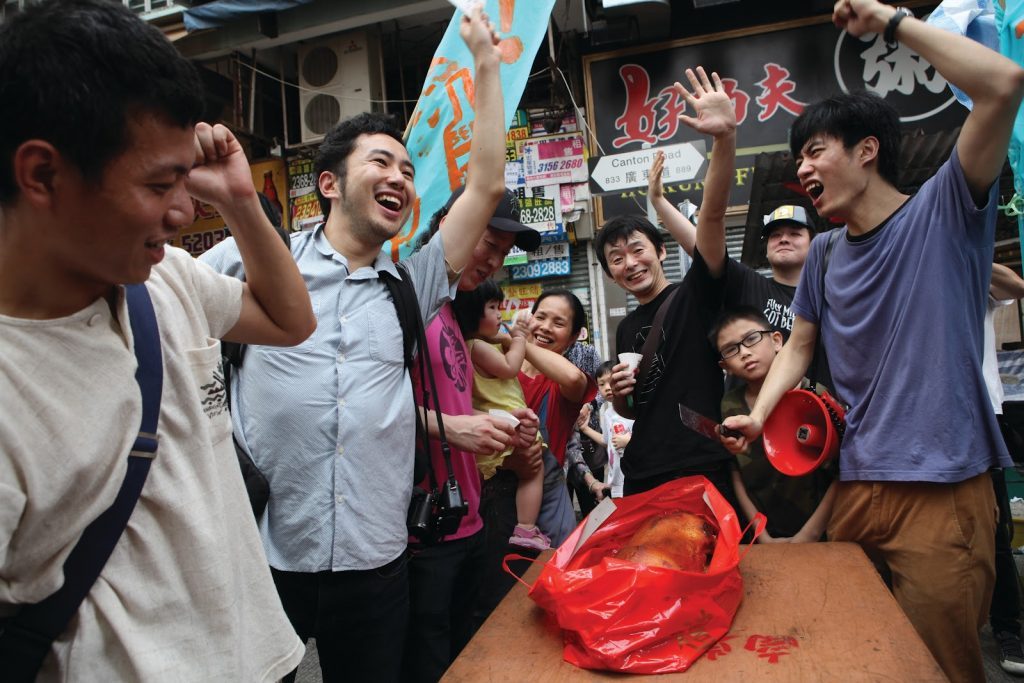 It Takes Four Sorts 2012 01
It Takes Four Sorts 2012 01