Date: 27 July  – 11 August 2013
Venue: Osage Kwun Tong
Osage Sigma Summer has invited young painter, Cassandra Lau, who participated in last year's Summer Pop-up Art Market, to return for a Solo Exhibition.
She says "Hong Kong is a small city, with a big population. It is one of the most densely populated places in the world. I have lived in Wong Tai Sin all my life.  This is a crowded and messy place but it is also intimate for me.  I am familiar with this place and people in here are kind and friendly that make me feel warm. But I also have strong feelings about things that annoy me and made me uncomfortable.  All of these living experiences and feelings inspired me to do this project, to express my feelings through the artworks and share it to the audiences."
The artist will be present on Saturday, 27 July from 5-10 pm.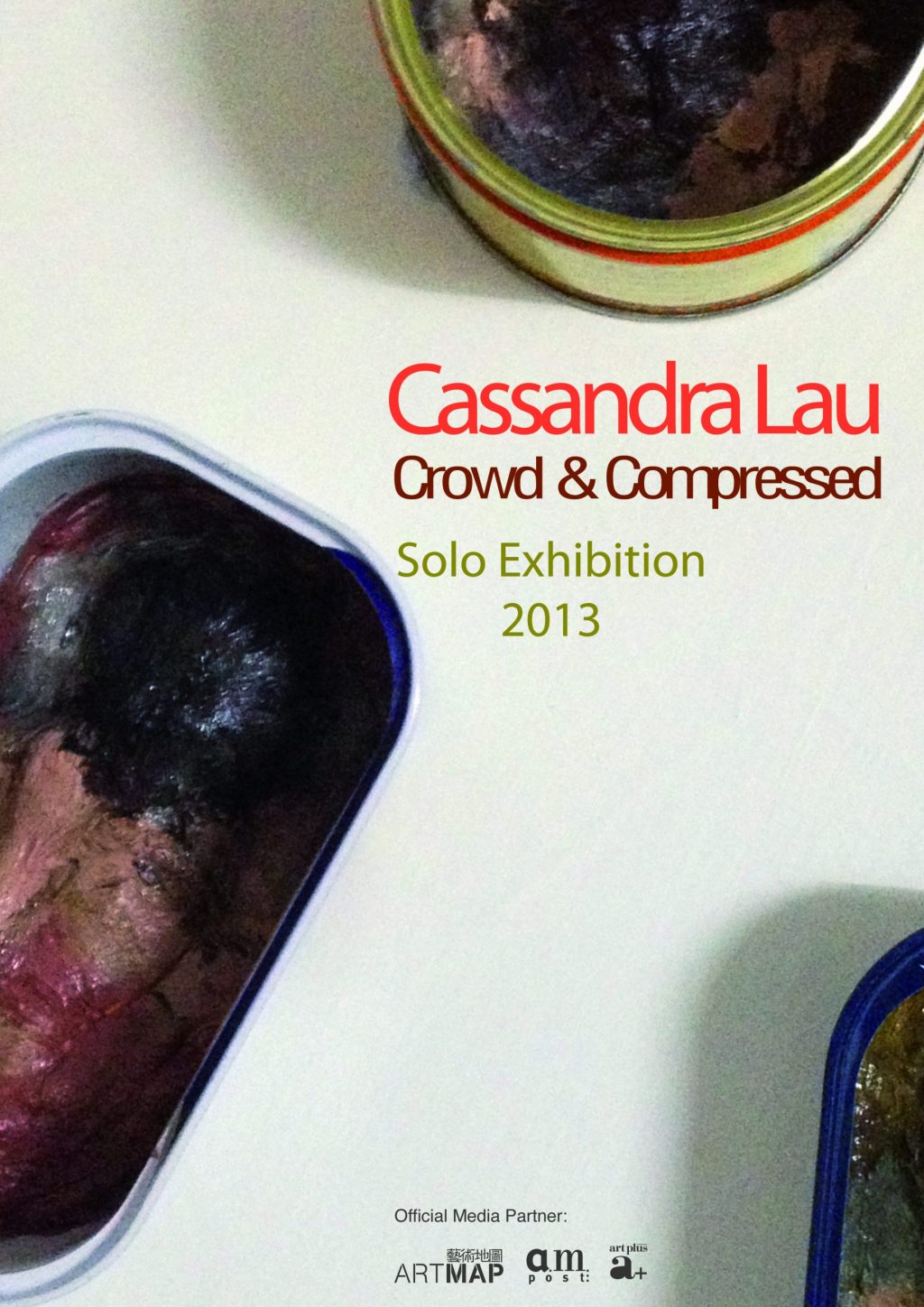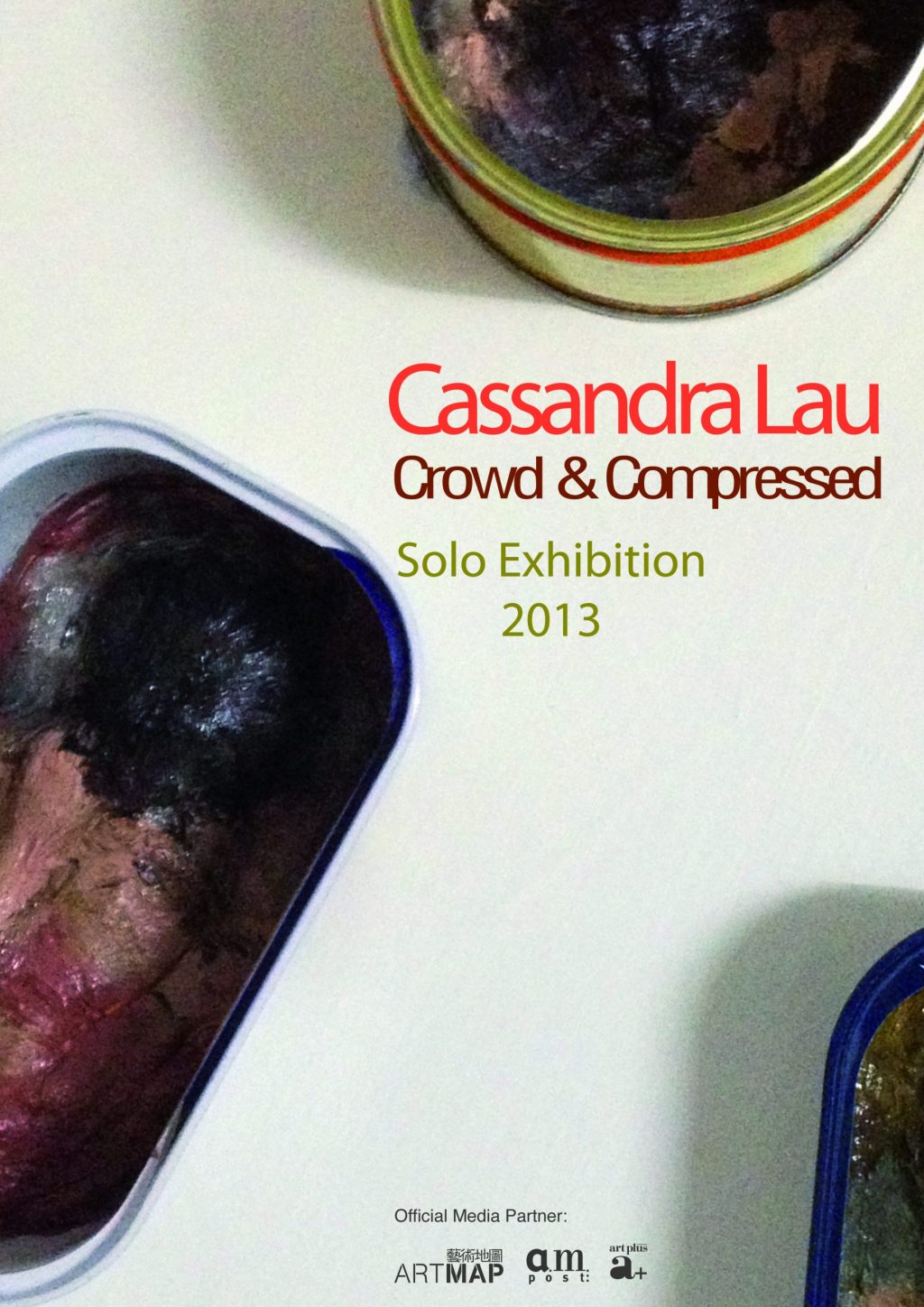 Cassandra Lau Poster V.1 Logo 01[2]
Cassandra Lau Poster V.1 Logo 01[2]